Sheet Metal Fabrication & Bespoke Metalwork
Providers of Sheet Metal Fabrication, Bespoke Metal Work, Subcontract Metal Manufacturing, Metal Design and Integrated Engineering Services since 1973. Services include; Welding, Laser Cutting, CAD Design, CNC Milling, Architectural Metalwork. Sheet Metal Worker and we cover Bristol, Gloucester, Reading, London and the UK.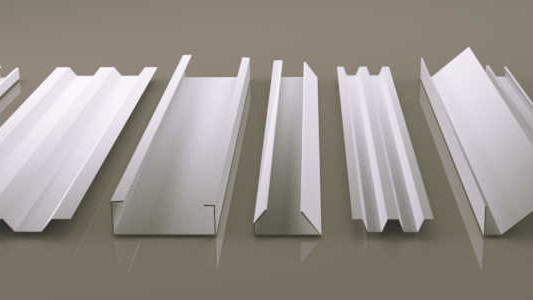 Sheet Metal Fabrication
With our 4 meter press brake, along with our punching and forming tools, we can fabricate complex metal parts for industrial use.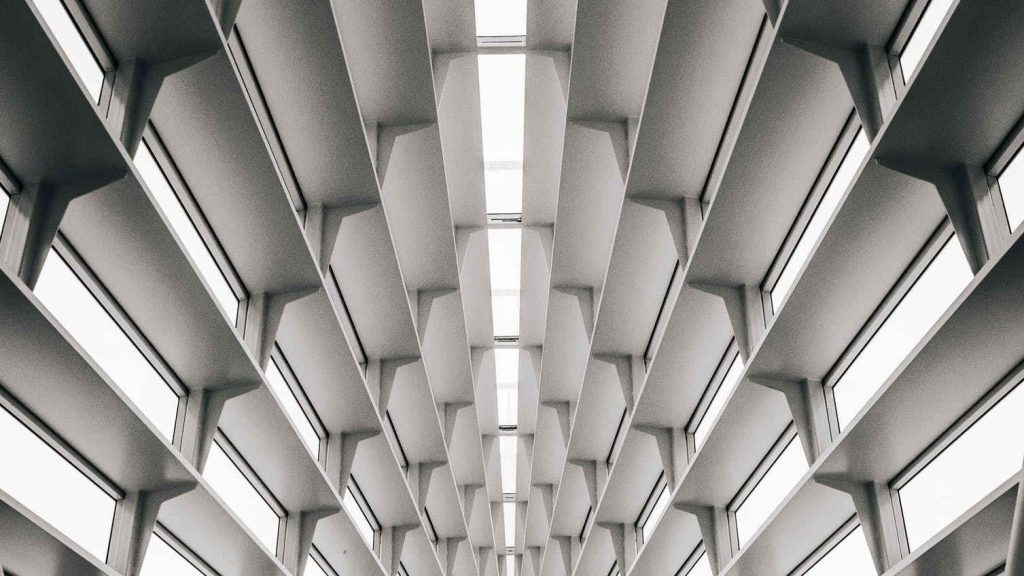 Architectural Metalwork
Bespoke Engineering projects for Architectural installations. View our portfolio and see some of our previous works.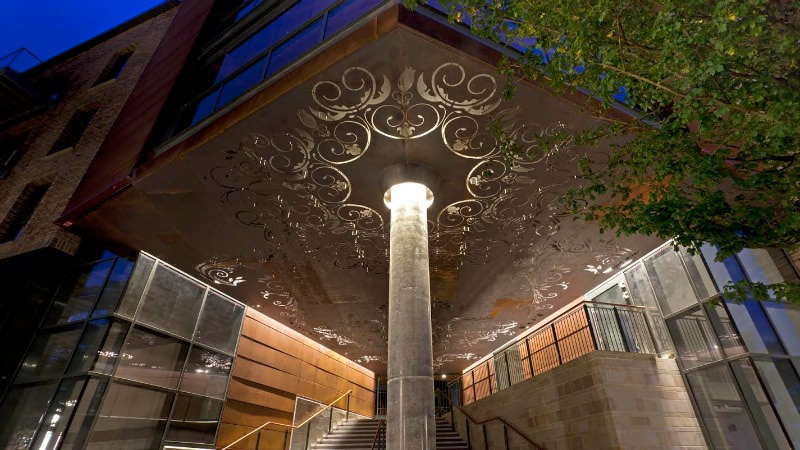 Bespoke Metalwork
Sheet Metal fabrication, engineering structures from stainless steel, iron, copper, bronze and many other alloys according to requirements.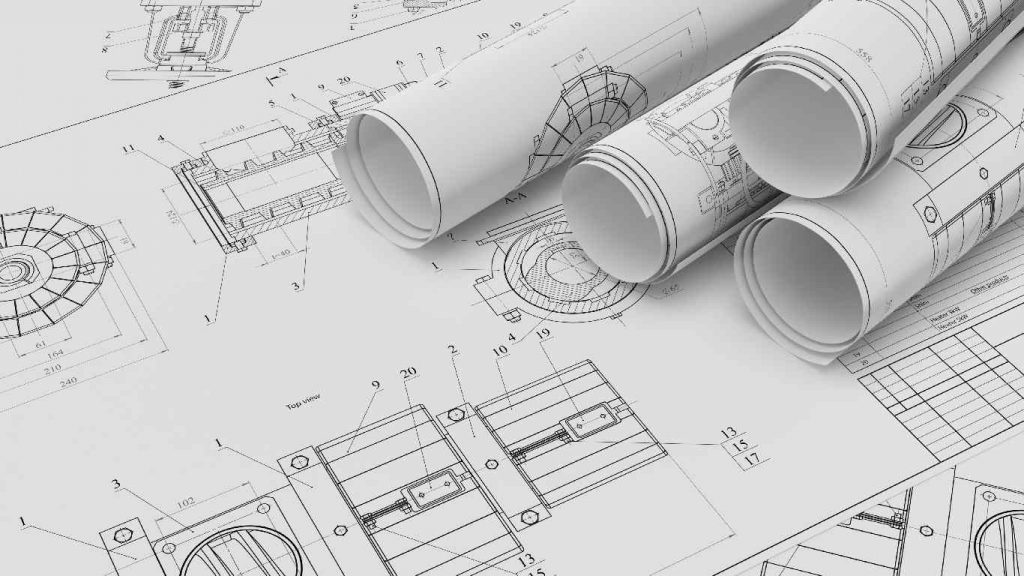 CAD Design
We provide Engineering Design services via 2D CAD AutoCAD, 3D CAD and full textured renders or animations using Solidworks.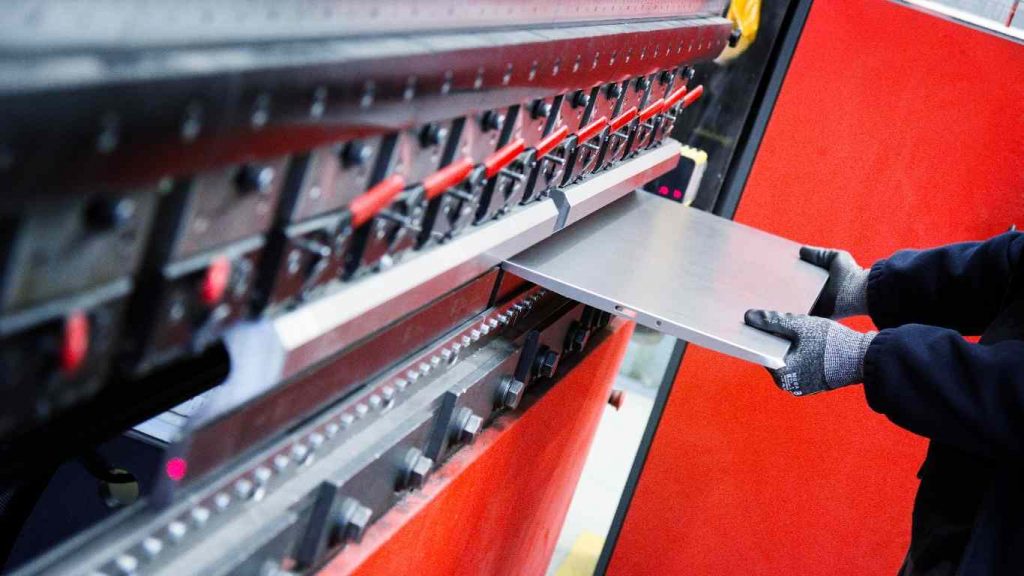 Press Braking
We are able to bend up to 150 tonnes and up to 4 meters long. We're equipped with Manual, Pneumatic, CNC and Hydraulic Press Braking machinery.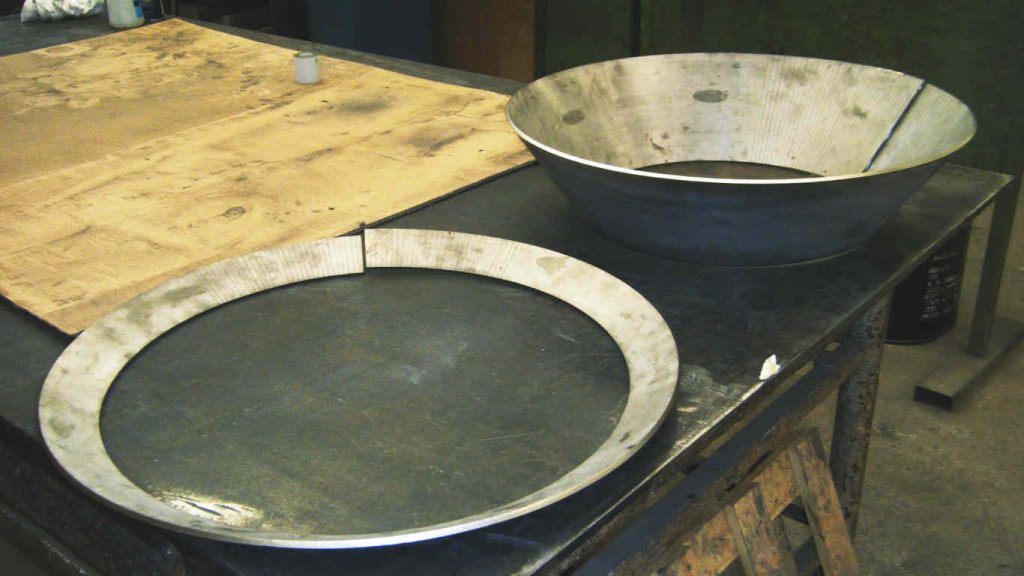 Plate Rolling
We're equipped with multiple sizes of rolls for thicknesses from 1mm to 50mm, perfect for cones, cylinders, tubes and arcs.
Contact our talented engineers today to discuss your project or send us your drawings using the handy contact form.